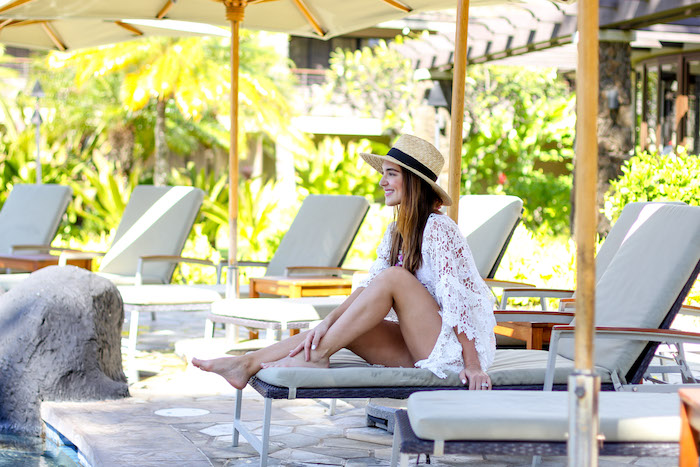 - our first day at the Ko'a Kea Resort... can we just start over? -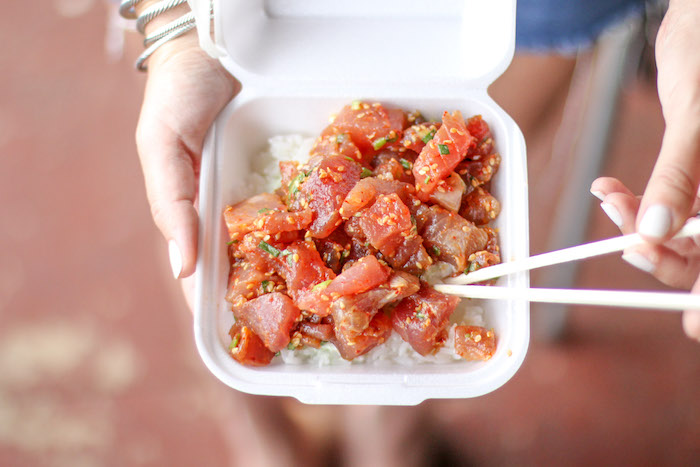 - getting a taste of the rave reviews ahi poke from Koloa Fish Market -
- nightly sunset watching -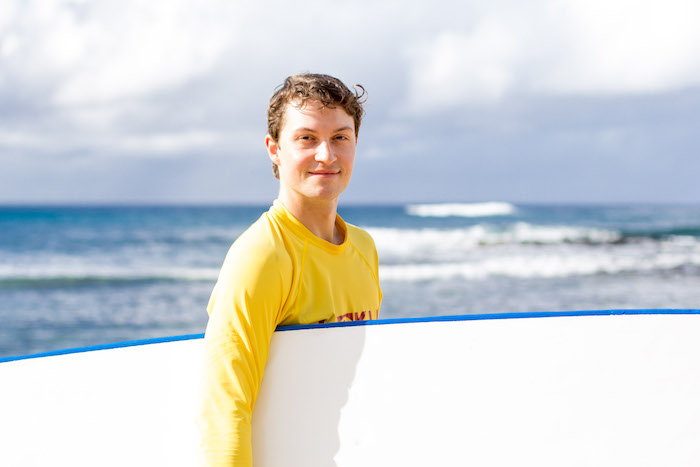 - Christian enjoying the Hawaii waves that are a little easier to ride than in California -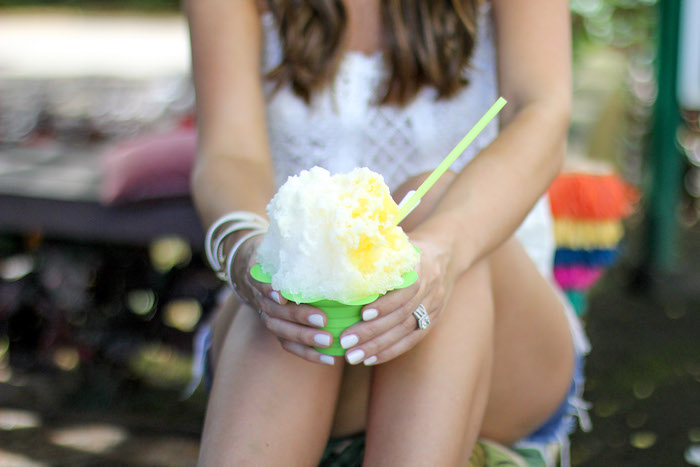 - Hawaiian shaved ice from Old Koloa Town -
We are having so much fun in Hawaii, and I've been sharing moments here and there on Snapchat (CBLied) as well as Instagram! Excited to share a full Kauai post sharing photos, our stay at Ko'a Kea and our recommendations for anyone looking to make the trip. Several posts coming soon!
We are enjoying our last few days here, and I'm soaking up every second of Christian's time off work before he gets back to the grind of long days and nights. We're feeling really lucky to be able to share this time together, and thank you guys SO much for all of your awesome tips during our time here. You rock.
Thanks for reading! Have an amazing weekend! XO -
The post Friday's Five: Kauai appeared first on Carrie Bradshaw Lied.